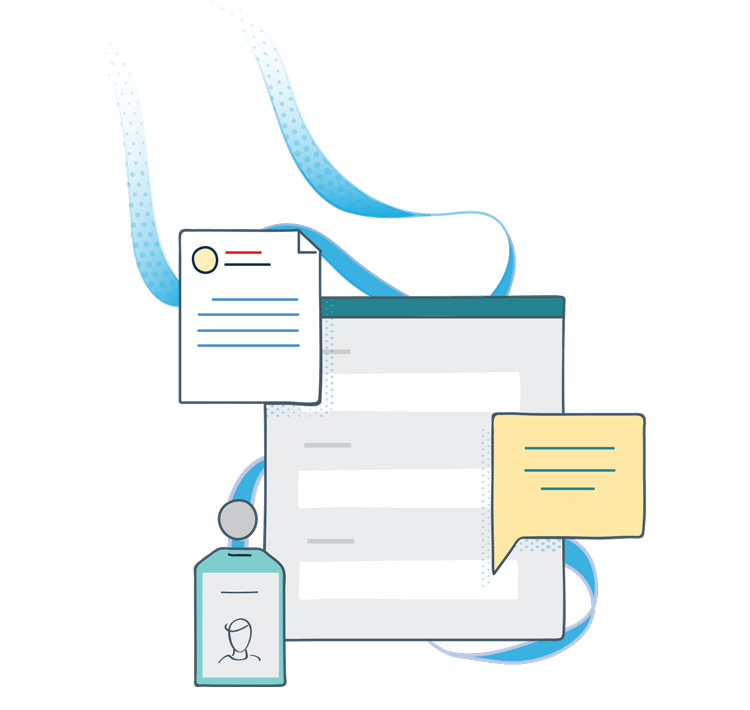 Spot your next superstar.
Transforming a promising candidate into an employee is a vital step in the HR life cycle. Our highly efficient recruitment process with Zoho Recruit ensures that you'll secure your company's next key player.
Multiple timezones.
Zero boundaries.
Seamless communication and collaboration is key to producing breakthroughs in the workplace. Zoho Cliq and Zoho Connect erase geographical barriers and help your employees work together to make the magic happen.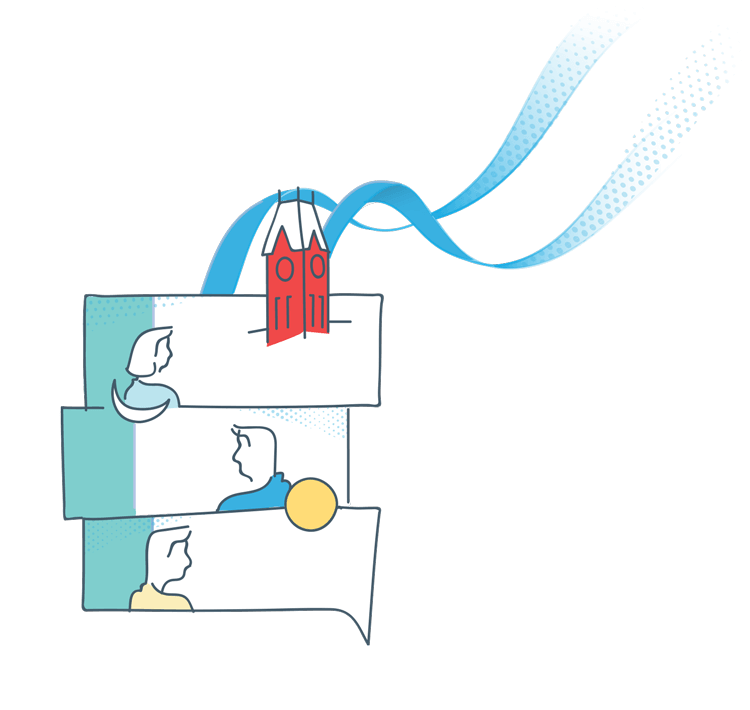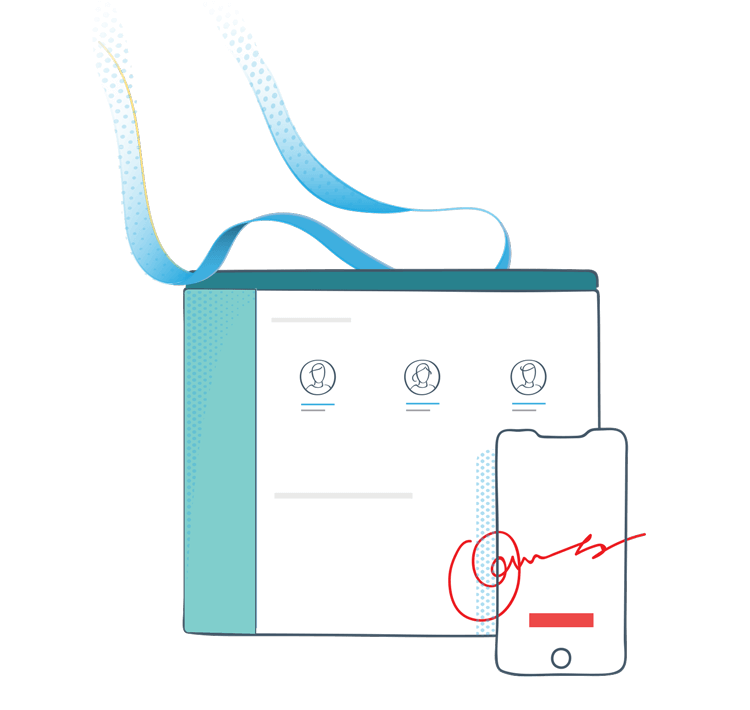 Talent Management—done effortlessly.
With automation and customization every step of the way, Zoho People let's you craft your HR processes the way you want. And Zoho Sign is the ideal solution to accelerating your business and handling signatories electronically.
Expensing the digital way.
Efficient expense tracking and management enables organizations to grow unhindered. Armed with OCR capability and automated expense reports, Zoho Expense offers you a route to manage your expenses the smart way.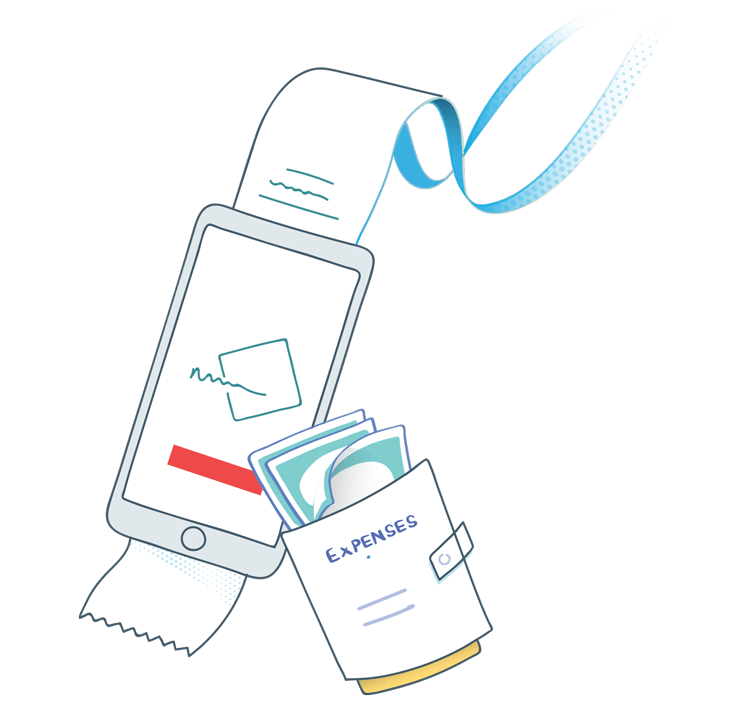 We're at the SHRM Annual Conference, Las Vegas from June 23rd to 26th. Book a demo now!
?